Profile of Program Director F & A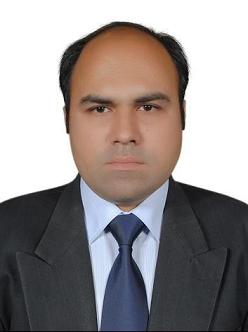 Mr. Muhammad Shahid Siddiqui obtained degree of MBA (Finance) from KASB Institute of Technology, Karachi. Mr. Muhammad Shahid Siddiqui is acting as Program Director Finance & Administration since 2010.
Muhammad Shahid Siddiqui is a seasoned banker and has seven years of experience in banking sector. He has worked in Pakistan renowned financial institutions and played a key role in financial cycle management, fixed assets management, treasury and other financial liabilities management.
He has many rewards in his account. He joined ELI team in 2010 and established a comprehensive financial management program for smooth functioning. He has full command on financial management and financial forecasting.